The farm Podere della Bruciata has always been focused on the natural and sustainable viticulture, based on the production of excellent wine in total respect of the environment and the consumer, without the use of pesticides, insecticides, herbicides and synthetic chemical compounds in the winemaking process, nor of invasive oenological practices.
Ours is a reality on a human scale, with an average production of around 25,000 bottles a year.
The main grape variety is Sangiovese, flanked by small plots of Colorino, Canaiolo, Pugnitello.
The continuous research for the quality of wines is the basis of our daily life. In this sense, manual harvesting is an indispensable practice in selecting the best grapes.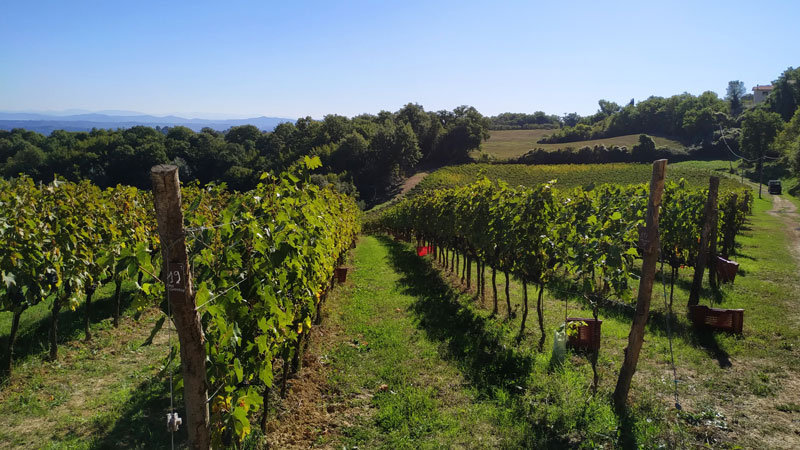 Spontaneous fermentations and long contact with skins
We hope that our wines will best represent the territory in which they grow.
We therefore choose not to condition the must with artificial yeasts by letting the naturally present yeasts act and prolonging the maceration time.
AGING in large barrel and tonneau
Wood should "enhance" and not "alter", at least that's what we believe in.
So large barrels (or almost) only with light toasting.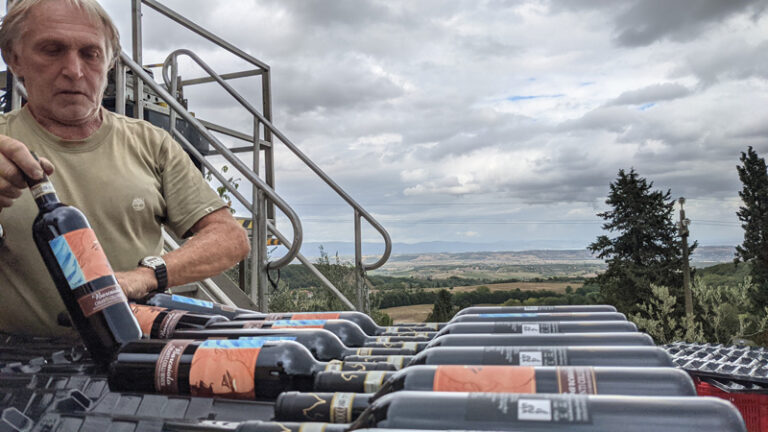 It is said that the newly bottled Sangiovese is a restless young man, but with the right time in the bottle this can become a gentleman.
The Nobile di Montepulciano boasts more than 600 years of history and stands out among the first Italian DOCGs.
The essence of this wine lies in the morphology of the territory and in the mixture (clay) of its soils, as well as in the ancient knowledge that the poliziani winemakers have been able to pass on from generation to generation.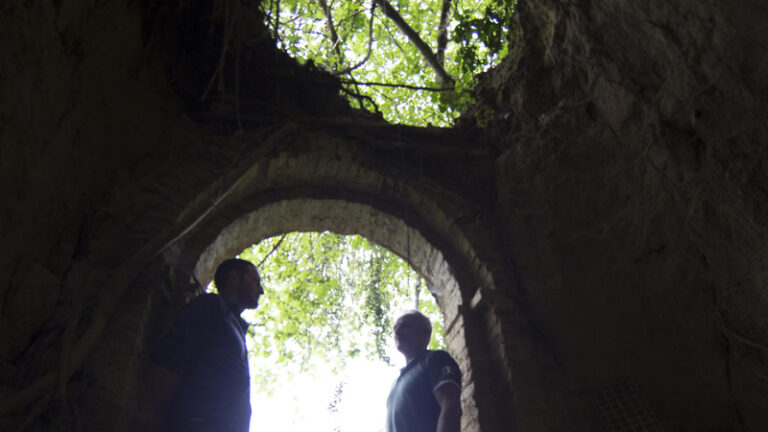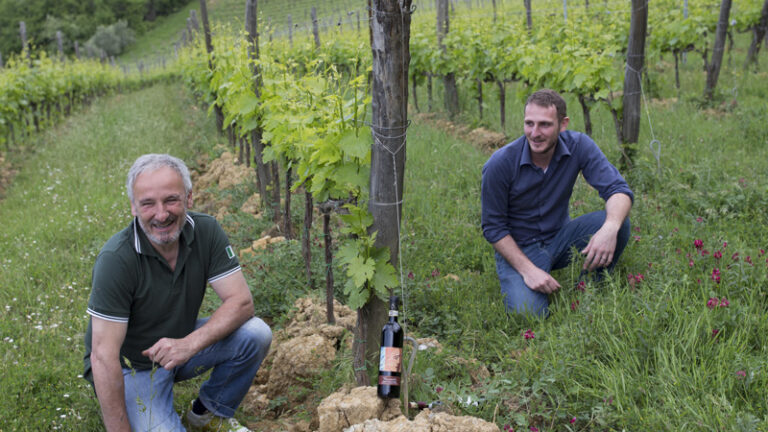 Tuscany is not only a land of Sangiovese. Before him, or at his side, there were other vines that were not as famous but that we like to enhance.
GOOD WINE, GOOD FOOD, GOOD COMPANY
This is always the best match.